Contact
Strasbourg Osteosynthesis Research Group
The aims of the Strasbourg Osteosynthesis Group (S.O.R.G) are to foster the scientific development at all levels by both experimental research and clinical studies, as well as publications and continuing medical education. A major focus of the group is the development of new techniques and improved instrumentation in the fields of CMF surgery.
Discover more
R.I.P. Dr Omar Alejandro Vega
The international S.O.R.G. community says goodbye to its Latin American Group founding member Dr. Omar Alejandro Vega from Bogotá, Colombia who was unexpectedly taken away from us. We are losing an exceptional professional, an excellent personality and a great friend over the years.
Omar joined S.O.R.G. in 2011 representing the maxillofacial community of his country and was unconditional S.O.R.G. supporter spreading his knowledge and expertise in innumerable conferences, courses and symposia in his surgical discipline. Our thoughts are with his family while we will always gratefully remember Omar in our community. R.I.P, dear friend.
La comunidad internacional de S.O.R.G. se despide de su miembro fundador del grupo Latinoamericano Dr. Omar Alejandro Vega from Bogotá, Colombia que nos dejó demasiado temprano. Perdemos un profesional excepcional, una personalidad excelente y un gran amigo.
Omar se afilió a S.O.R.G. en el año 2011 representando su país y apoyando el espíritu S.O.R.G. incondicionalmente desde el primer momento transmitiendo sus conocimientos y experiencias durante innumerables conferencias, cursos y simposios en su especialidad quirúrgica. Nuestros pensamientos están con su familia y recordaremos Omar en nuestra comunidad para siempre. Q.E.P.D., querido amigo.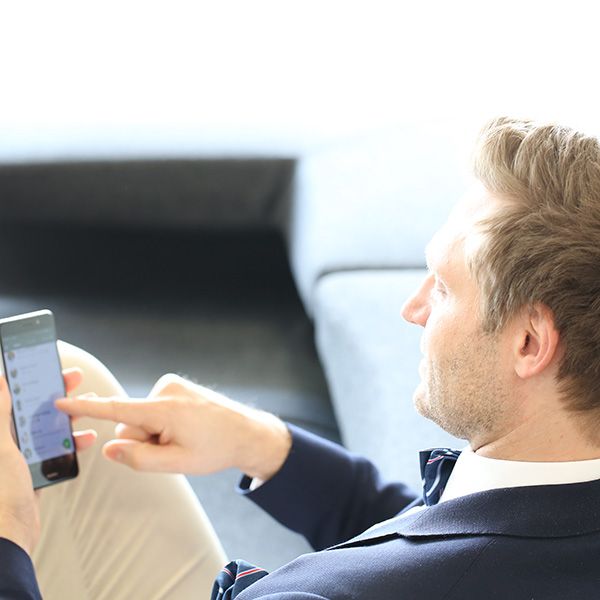 S.O.R.G. Newsletter
Upcoming courses
Register now for the free S.O.R.G. Newsletter and stay informed about upcoming courses.
News
Register now for the SORG WebSchool Series
SORG WEBSchool Webinar Series is the digital online platform of your master partner in teaching, education, research and science in oral and craniomaxillofacial surgery. Check out the SORG website or social media channels and find out about an interesting on-going rolling teaching sequence in your specialty featuring international top speakers and a comprehensive overview on CMF surgery topics. Keep yourself up-to-date!