Contact
Strasbourg Osteosynthesis Research Group
The aims of the Strasbourg Osteosynthesis Group (SORG) are to foster the scientific development at all levels by both experimental research and clinical studies, as well as publications and continuing medical education. A major focus of the group is the development of new techniques and improved instrumentation in the fields of CMF surgery.
Discover more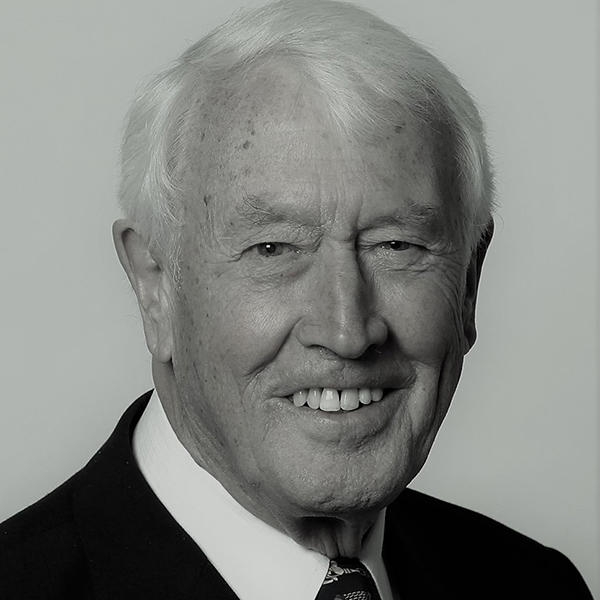 R.I.P. Prof. Dr. Erik Hjørting-Hansen
The international SORG community shares the sad news of the passing of Prof. em. Erik Hjørting-Hansen, former head of the Department of Dental, Oral and Maxillofacial Surgery at Rigshospitalet and the Department of Oral & Maxillofacial Surgery at School of Dental Medicine, Faculty of Health Sciences University of Copenhagen in Denmark.
Erik was an early member of the SORG founding council from 1989 and a dedicated believer in the SORG philosophy of stable dynamic elastic mini-plate osteosynthesis, helping to promote this principal internationally in many courses and symposia. When he relinquished his position as Chair in the OMF Department at Rigshospitalet in Copenhagen, he also decided to retire from our association. Our thoughts are with Erik's family.
SORG will always be grateful for Erik's outstanding professionalism, friendship and excellent contributions to the SORG spirit.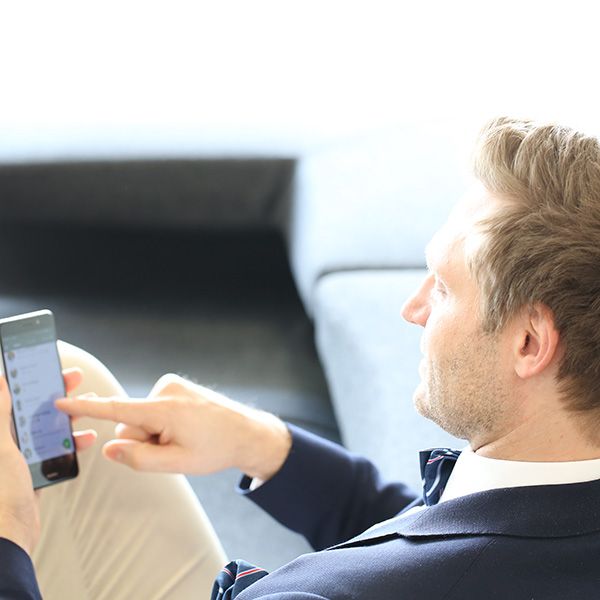 SORG Newsletter
Upcoming courses
Register now for the free SORG Newsletter and stay informed about upcoming courses.
News
Register now for the SORG WebSchool Series
SORG WEBSchool Webinar Series is the digital online platform of your master partner in teaching, education, research and science in oral and craniomaxillofacial surgery. Check out the SORG website or social media channels and find out about an interesting on-going rolling teaching sequence in your specialty featuring international top speakers and a comprehensive overview on CMF surgery topics. Keep yourself up-to-date!