Contact
Strasbourg Osteosynthesis Research Group
The aims of the Strasbourg Osteosynthesis Group (SORG) are to foster the scientific development at all levels by both experimental research and clinical studies, as well as publications and continuing medical education. A major focus of the group is the development of new techniques and improved instrumentation in the fields of CMF surgery.
Discover more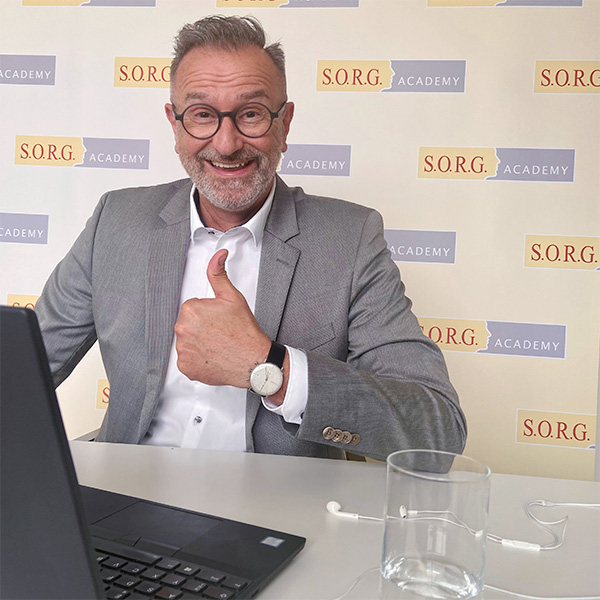 News
SORG WEBSchool Library
We know you love the live SORG WEBSchool webinars with our renowned SORG faculty and Secretary General Oliver Scheunemann. But… we have some great news for you: From now on, you can learn exciting facts about CMF surgery around the clock in a new section on our website! In our SORG WEBSchool Library, you'll find a mix of selected podcasts and webinar recordings on topics from various disciplines.
We hope you enjoy browsing through the presentations of the world of oral and maxillofacial surgery.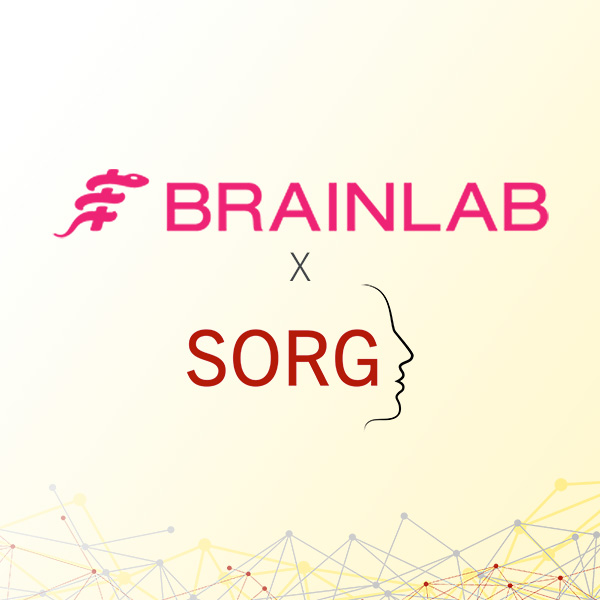 News
Brainlab becomes our partner
Advancing the world of maxillofacial surgery with concentrated expert knowledge – from now on, this is also Brainlab's mission in collaboration with SORG. In the past, Brainlab has already supported us at various events with impressive hands-on workshops. We are therefore very excited to move even closer together and become partners.
About Brainlab: Brainlab develops digital technologies that support OMF surgeons throughout the entire surgery process. Starting from surgical planning, mixed reality visualization to surgical navigation and intraoperative imaging.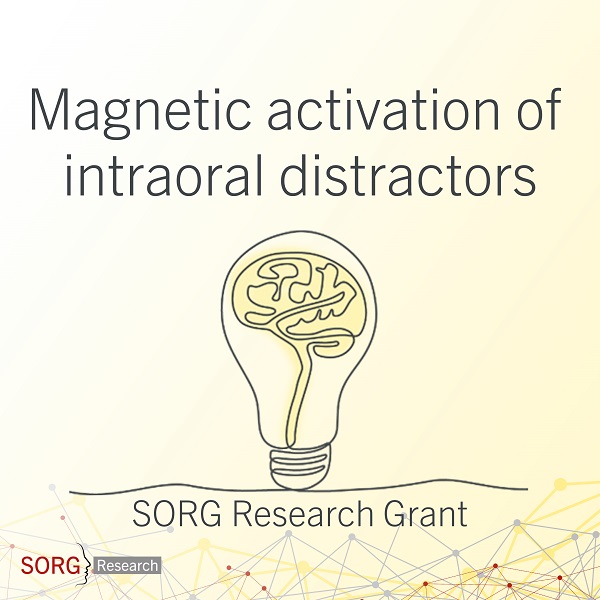 News
SORG Research Grant | Magnetic activation of intraoral distractors
Today's distraction devices are usually small and internal (intraoral). Their activation is usually done by an internal activation rod that is led transmucosally to the vestibulum. This can however be quite cumbersome and disturbing for the patient as the vestibulum is often fairly reduced in its dimensions. Bending the activation rod or using mechanical joint connections may hinder proper force transmission to the distractor corpus with the possibility of damaging the activation mechanism itself or might be irritating for the patient.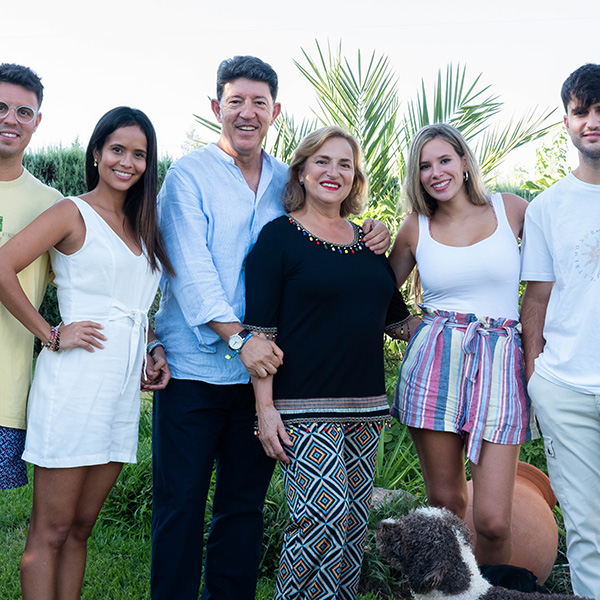 News
Unmasking the Surgeon | Florencio Monje
Besides being an OMF surgeon, Florencio Monje is an enthusiastic long-distance runner and dreams of doing a desert run in the Sahara. He also cheers on Real Madrid soccer players at the stadium with his family, including his 4-month-old granddaughter. The Spaniard has many exciting und unknown facets, which you can discover in his edition of the Unmasking the Surgeon campaign now.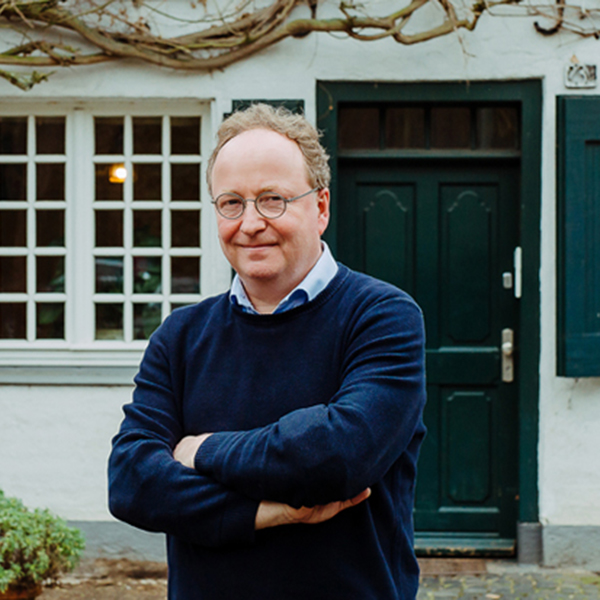 News
Unmasking the Surgeon | Stefaan Bergé
If it was not for OMF surgery, Stefaan Bergé would have pursued a career as orchestral conductor. Today both passions for surgery and classical music shape his life. Besides his job as Head of the Dept. of Oral and Maxillofacial Surgery at the Radboud University Nijmegen Medical Centre in the Netherlands, he builds harpsichords at home and has a family-own orchestra comprising of his six children and wife. But there is much more to explore about Stefaan Bergé.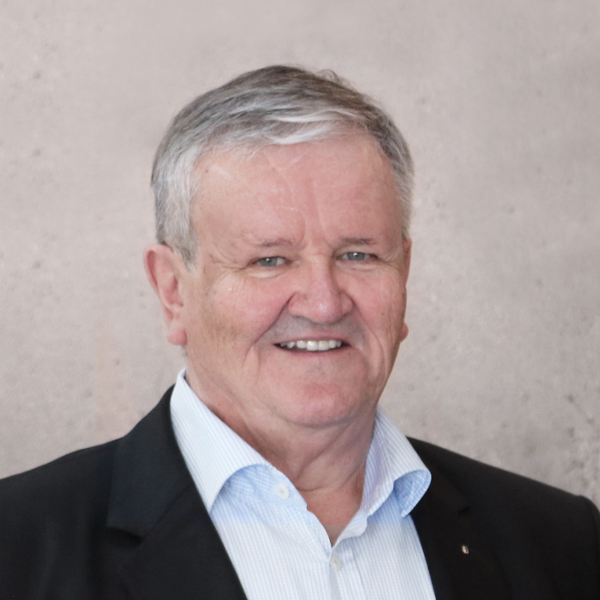 News
Karl Leibinger awarded with SORG Honorary Membership
At the occasion of our past SORG General Assembly held virtually on May 8, 2021, Karl Leibinger as the last of the founding fathers of our association announced his retirement from the SORG Board being a member as long as it has existed. SORG Past President Eddy Becking therefore proposed to the assembly to grant Karl the SORG Honorary Membership for his long-life support in a comprehensive and moving laudation.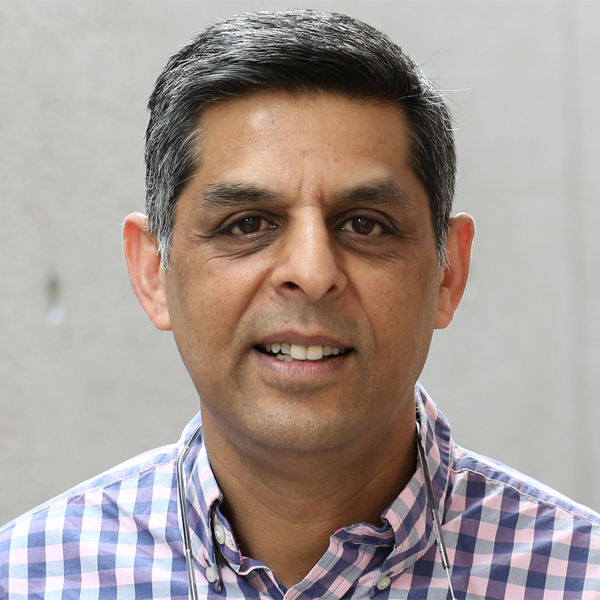 News
A message from our SORG Chairman Nadeem Saeed
Nadeem Saeed looks forward with us to the future and the ideas and concrete plans already in place for our digital communication and education in 2021.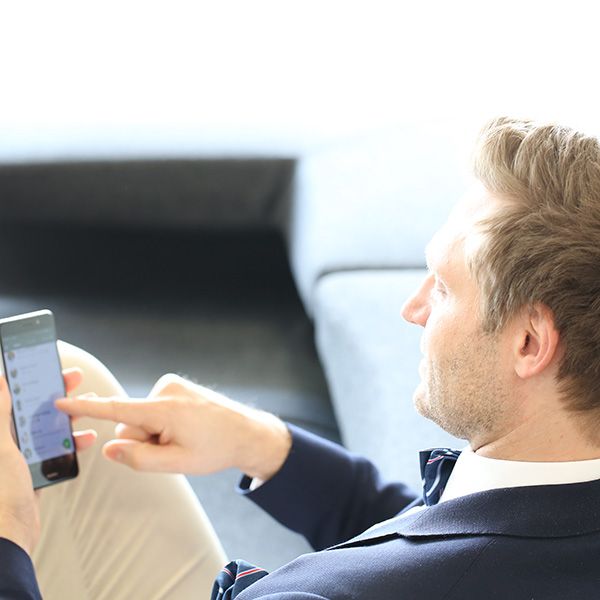 SORG Newsletter
Upcoming courses
Register now for the free SORG Newsletter and stay informed about upcoming courses.