Contact
Goals and Mission
The objectives of SORG in the field of oral and craniomaxillofacial surgery are: Promote science, development and research, publish results in established international journals as well as further relevant media, continuous transfer of knowledge through training and education on global as well as on regional level, improve awareness of advances in medicine through public relations
To be a part of SORG means:
to participate in a scientific and technical way
to develop and clinically evaluate new techniques, devices, and therapies for craniomaxillofacial diseases, injuries, disorders, and related pathologies
to advance and to accomplish specified research projects
to develop and to improve quality controls for treatment standards to organize continuous education and training events
to evaluate and publish scientific studies and research results
to inform the public and specialized groups through evidence-based, neutral public relation campaigns about the advantages and disadvantages of treatment options for craniomaxillofacial diseases and disorders
to inform about the overall social importance of treating craniomaxillofacial and related diseases at national and international level
to support cooperation between local and international institutions involved in development research and treatment evaluation

Scientific independence of SORG
The scientific independence of scientists and physicians is strictly guaranteed by the principles which form the basis of the constitution of the Group. Since its foundation, intellectual and personal independence of members of the group can be considered as a model for cooperation between researchers and manufacturing companies. It is a guaranty for the high scientific quality of both the research and the educational program.
Inclusion, Equality and Diversity at SORG
Having been founded in Europe - SORG is now a global organization with members and representatives from all areas of the world. Each region aims to promote full representation of its local populations with a recruitment policy aiming to enhance the local society in general. Our multiple nationalities allow SORG to embrace and encourage different perspectives and we passionately believe our strength resides within our unique combination of culture, race, ethnicity, age, gender, sexual orientation, and gender identity or expression.
We aim to foster a culture of openness and inclusion with a focus on promoting the teaching, education, research, and science of the field of cranio-maxillofacial surgery to everyone – regardless of background or means. Such collaboration and the exchange of viewpoints can only enhance a greater mix of ideas, spurring further innovation.
We recognize that everyone in SORG contributes to our collective diversity and to reduce unconscious bias and promote this ethos we are establishing defined inclusive processes and structures, such as our SORG Associate Membership encouraging specialists from all communities in the world to join us from anywhere.
We firmly believe a diverse team is more effective in addressing and understanding the needs of global participants and partners, and that inclusion of all cultures, races and faiths brings people together to foster solidarity and interaction.
Partners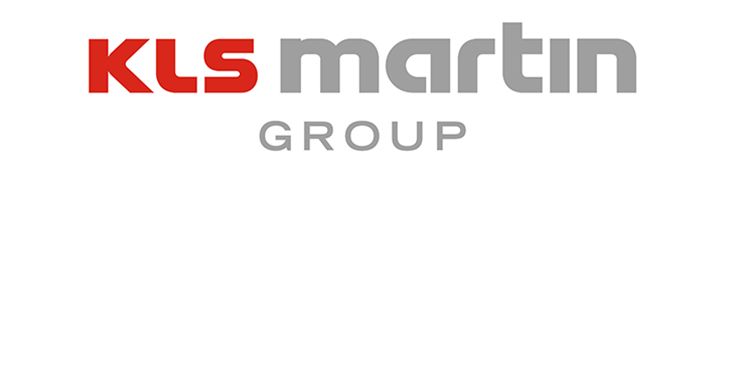 The KLS Martin Group develops, produces, and distributes surgical products worldwide in cooperation with clinical users. The result is innovative and patient specific products, which meet the highest quality requirement. Following the vision "Surgical Innovation is our Passion", KLS Martin was able to develop numerous clinical innovations in the past.
The common goal of the partnership between SORG and the KLS Martin Group is the development of new and existing surgical treatments in Oral and Maxillofacial Surgery to improve clinical results. In this process, the SORG receives the long-term knowhow of the KLS Martin Group for the production of implants. With the help of newest manufacturing technologies, innovative solutions and products become feasible. However, other treatment methods also have to be trained to ensure the successful use. For this reason, SORG is responsible for specific coordinated teaching & education concepts as well as for preparing the medical doctors for the upcoming challenges, also encouraging research and scientific activities in the OMF community worldwide.