Contact

Courses
Let yourself be inspired by studying the coming courses of the SORG Academy. Looking forward to welcoming you soon on one of our coming occasions.
What our course participants say ...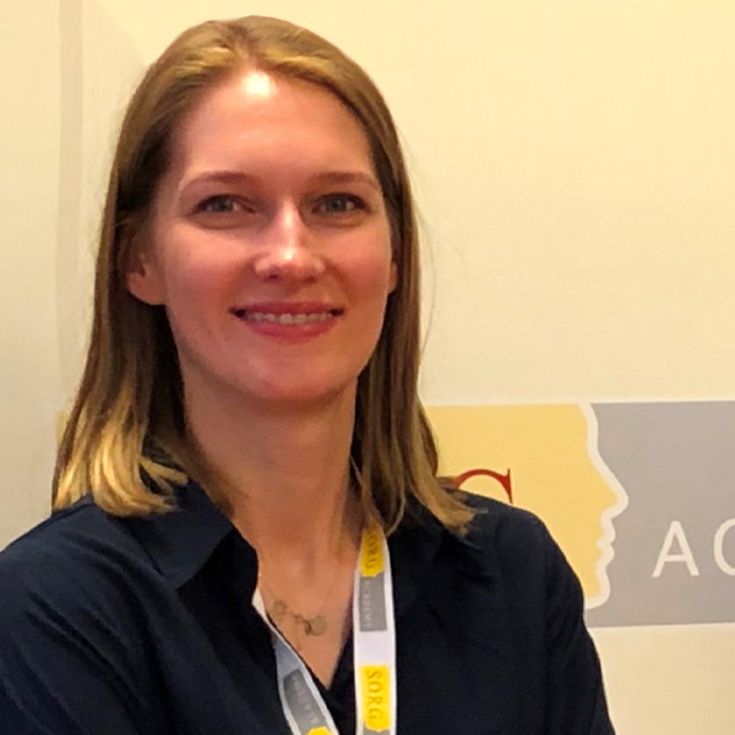 Anna Olejnik | Specialist Trainee
" [...] I felt great and astonished about the atmosphere of the meetings and after work gatherings organized during evening hours. It felt rather more like family meetings than a working and learning course. I am looking forward to being part of such meetings in the future and strongly recommend SORG Academy to those who wish to become the best of the best surgeons taught by the best. It has been one of the finest tuition courses in my learning process."